L 'attention placed in the packaging of each piece taking care of the "particular". The choice of fabrics, yarns, patterns and cutting, still it made to "tear". The finishes perfectly groomed.
Our Collections
Fine fabrics like silk, linen and jacquard not only hand-embroidered. products known and appreciated throughout Italy and abroad.
Satisfied customers
Barbacci Florence is proud to highlight some satisfied customer of our services.
Famous character of the English music scene, has made us proud of the linen supply for the bedroom, the bathroom and the kitchen, choosing in our vast selection and buying in person!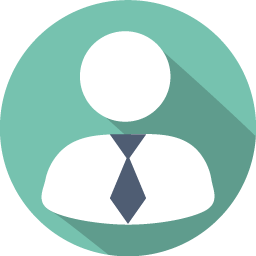 Prestigiosa azienda delle nostre zone ha richiesto biancheria per arredare i propi mezzi con personalizzazioni varie.The means are the TOP CLASS.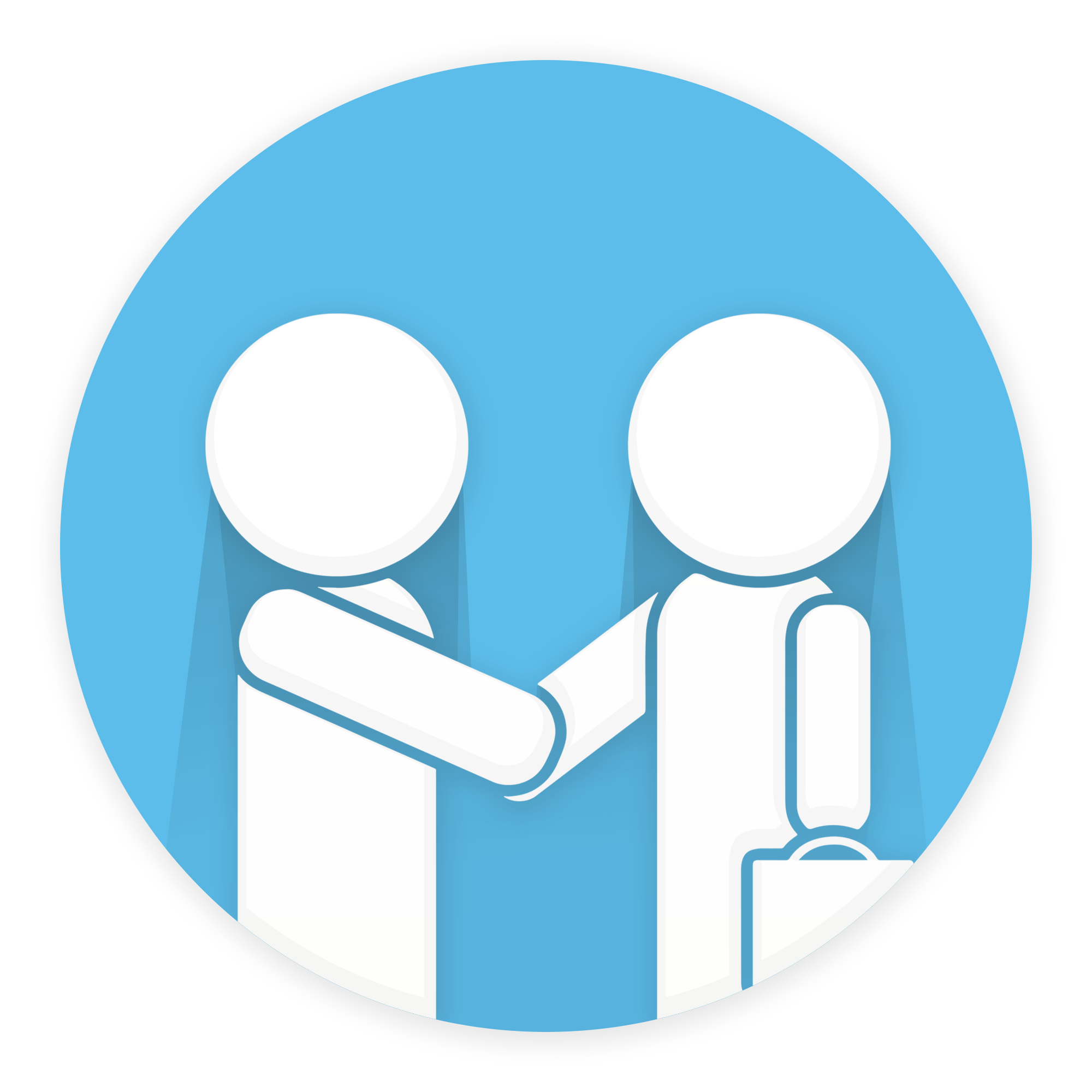 Supply of linen for beds, custom table etc for private planes.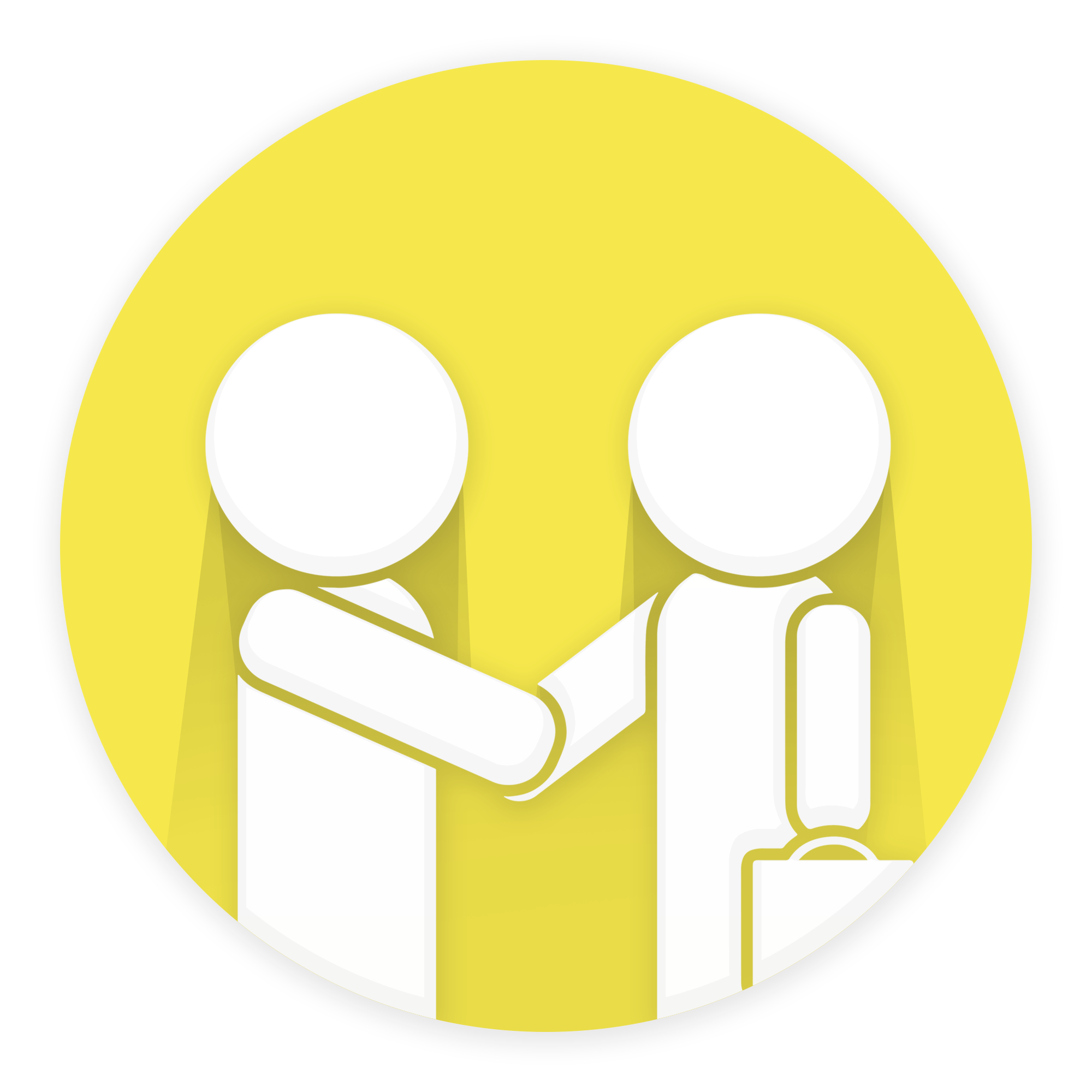 About us
About Us
Barbacci is a Family Company where the founder was Mrs. Adele, who initiated the business in 1958 creating innovative lines of handmade products using the skilled laborers of the area, one of the best and picturesque of Chianti: Greve.
…..Now the Company is evolved with its production of silk, linen and jacquard not only handmade. From the little town of Greve its products are well known and appreciated in Italy and in foreign countries.
The Barbacci trademark is well known and appreciated in the best boutiques in Paris and the South of France.
The Barbacci bed linen has been also distributed to many important stores in the United States since 1992.
The production: The Barbacci Company is admired for its high manufacturing standards: from the selection of tissue, designs and cut technique, still made by "tear", to the attention in packing items.
The materials used are all natural fibers; cotton, linen and silk. The lines consist of bed, bath and table accessories.
Bed accessories: Bed Cover, Duvet Cover, Top Sheet, Bottom Sheet, Pillow Cases, Shams, Quilt and Light Quilt, Dust Ruffle, Neck Roll, Boudoir. The material used vary from simple cotton cloth to sateen, Fiandra, Jacquard, precious linen, linen mixture, and pure silk. All enriched with embroidery, applications, lace, lace work, or simply an elegant border.
Bath accessories: Bathrobes, Bath Towels, and Rugs made with 100% soft cotton cloth with rich embroidery and laced borders.
Table accessories: Fiandra and Jacquard Tablecloths and Napkins. Another interesting detail is that all articles with a unique design or elaboration are exclusive and certified by the Barbacci trademark.
Our contacts
Via Gramsci 1, 50022. Greve in Chianti, Firenze, (IT)